Welcome to the Shampoo Dolls Beauty Blog.
Find fresh posts every month about the latest hairstyles, hair color trends, celebrity looks and the best styling and care products to hit the market.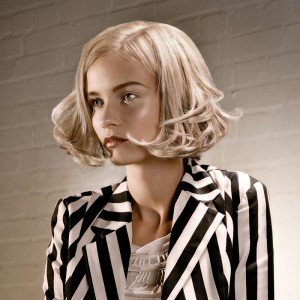 Spring hair styles are undone! Having the effortless look of an Undone Updo is hot this season. Casual beauty is mainstream and getting the look is easy because it doesn't have to perfect.
Guys are showing their style in 2015, many opting to grow in length for more hair style options. There have never been so many style choice for men, from super short to long locks, with many variations in between.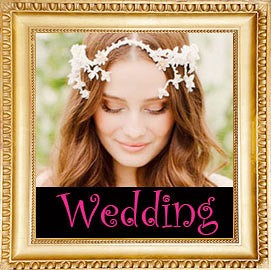 Browsing for wedding hair ideas is so much fun. Once you gather your bridal hair and makeup looks, let the friendly team at Shampoo Dolls Salon help you choose the best styles for your special day. Schedule a free consultation by filling out the form to the right, our call the salon.
---