The Perfect Brow
Aesthetically speaking, your brows are essential to visually framing the eyes and setting the stage for whatever drama you want to create on that beautiful canvas of yours.
When it comes to tweezing or waxing their own eyebrows, most women struggle with the quest for the perfect brow. It's hard to get the right shape let alone make both eyebrows even. But the most important part of eyebrow shaping is flattering the eye.
The key to sculpting a great eyebrow is to align the brow's starting point, ending point and arch using the edge of the nose as your visual guide.
Imagine a line that starts at the outside corner of the nose. Align it with the inside corner of your eye. That's where the brow should start. Align it with the outside corner, and there's where the brown should end. Where it aligns with the outside of your iris shows you where the arch should be.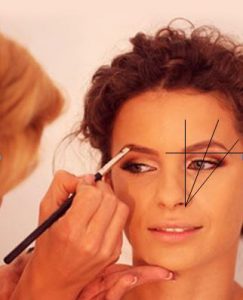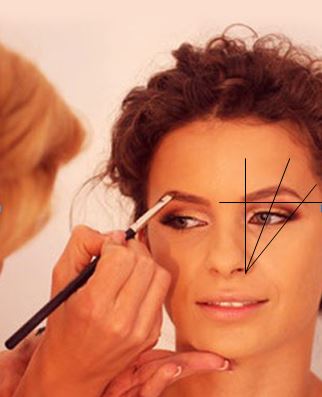 Following these guidelines will not only give you the textbook "perfect eyebrow" but you'll be amazed at how your eye will appear bright and lifted before any makeup at all.
If you are unsure, be sure to seek the advice of an eyebrow specialist. An expert opinion is always an objective one. A facial wax technician or esthetician is trained in how to wax and shape your eyebrows, not only so that they look good, but so that the results last. And when you get a great looking brow going, you'll want it to last!
Are YOU ready for perfect eyebrows? Make an appointment at the Shampoo Dolls Salon for an eyebrow wax service.
(541) 942-9395
---