Let's Get Naked! Creating a Natural Look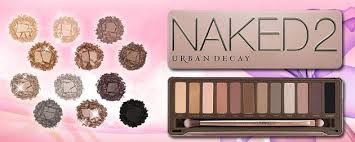 by Wendy Curd  Originally Post Date March 6, 2014 The "Girl Next Door" look of barely-there make-up is timeless...
by Candace Solesbee  Original Post Date: February 18, 2014 As a hairstylist, these are my favorite words of wisdom, "It doesn't matter if you are using a professional product or not, you should never shampoo your hair everyday...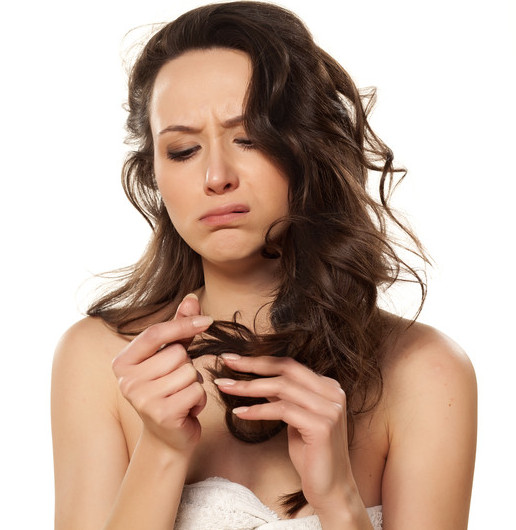 Working in the salon and spa industry for over half my life, I have been asked every question under the sun when it comes to beauty...
by Candace Solesbee  Original Post date: February 21, 2014 My daughter Savannah and I are always looking for creative ideas for "Girls Night" and I have to say, this one was fun!  STEP 1...
Top Five Beauty Time Savers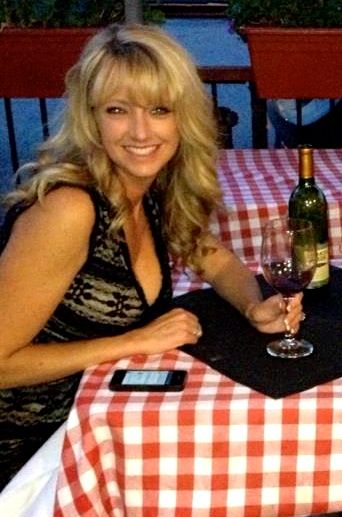 by Candace Solesbee  first published on February 20, 2014 I am living a crazy, fast paced life traveling every other week between California and Oregon...