Open Call for Miss Oregon!
If you've been thinking about becoming a contestant in the United States of America Miss Oregon, then join us for the Open Call! There's no experience required.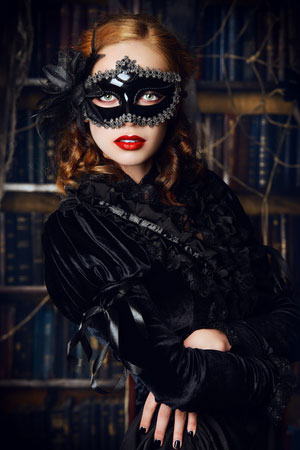 Not everybody likes to dress up as a witch, vampire or bat for Halloween. How are you going to wear your hair?
Think twice before trying Box Hair Color
Careful, the instant gratification you'll get from that box hair color comes with a cost...