Spring Hairstyle: From elegant to casual and everything in between
Spring is finally here and that means it is time to change up your look! If you are not ready to commit to a brand new cut and color, there are simple new ways to style your hair to achieve a fresh vibe. We have 4 stellar looks for you to try and we are sure that one will spark your fancy!
DEEP SIDE PART
This spring hairstyle was seen all over the spring 2016 runways and it's easy to replicate right at home. It's also extremely versatile. You can style it with romantic waves or straightened sleek hair to give a casual vibe. Backcombing is a great way to give hair lift and volume, which is especially needed with a deep side part. Add a spritz of texturing spray to each section before teasing for an extra dose of volume.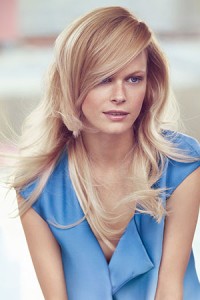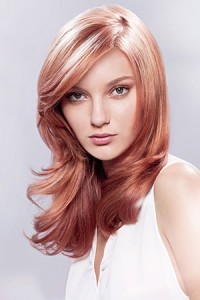 ASYMMETRIC SOFT WAVES
Are you bored of the timeless romantic wave? Try a mix of ultra-straight hair with soft waves. The contrast is emphasized by styling hair to one side and letting it fall over the eyes. Create curls fast with a curling wand. Twist hair in 1-inch sections and wrap around the barrel to get soft, bouncy waves. For thin hair, hairspray the 1-inch sections before wrapping around the barrel. Spring hairstyle in a snap!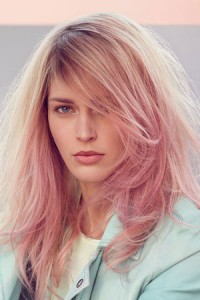 BRAIDS
Fishtail braids are the latest trend in in braids. For a spring hairstyle that pops go with an effortless fishtail. To create a messy fishtail, don't be afraid to pull and separate strands once braid is complete. Make the biggest pulls where the braid starts and work your way down. For a subtle look, you can also create thinner braids along the hair part lines.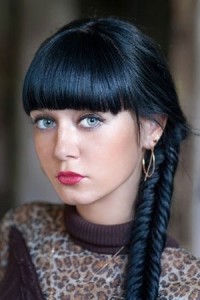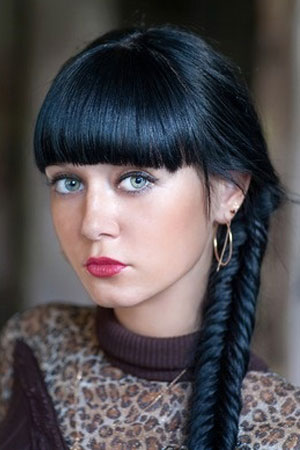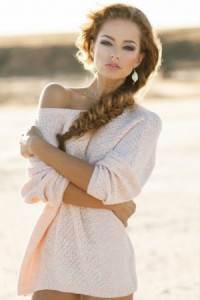 RETRO FRINGE
Unconventional cuts with fringe were every popular on spring 2016 runways!The retro fringe style, which pairs well with '70s-inspired fashion looks best when paired with long straight shiny hair. For added luster without any greasy residue, spritz on a dry oil after blow drying. Think spring hairstyle in unconventional but ever so elegant.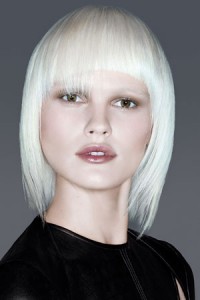 Spring Hairstyle: Shampoo Dolls
Make us your go to salon for your spring hairstyle and for every season in between. We want to make sure that your hair reflects your style perfectly. We are the best salon in Cottage Grove! We can help you look fabulous this spring with a spring hairstyle that you'll love. Do not wait to book your appointment with us. Give us a call at 541) 942-9395.
---