Top Halloween Hairstyles Shampoo Dolls Salon in Cottage Grove
With the annual Halloween holiday just around the corner, have you thought about your costume and more importantly how you are going to be wearing your hair? Not everybody likes to dress up as a witch, vampire or bat for Halloween. At Shampoo Dolls Hair Salon in Cottage Grove we have stylish alternatives for you if you want to celebrate the Night of the Dead – why not show a different side of yourself!
Creativity is the motto for any fancy dress costume and nobody can complain about a lack of inspiration for Halloween looks. A proper Halloween look should be dark, ghoulish, and above all, scary! But there is room for a playful feminine edge where the dark spirits live, and it's important that you create a hauntingly outrageous hairstyle.
Most of us are searching for funky, crazy, weird and stylish hairstyles to wear at Halloween, there isn't really any specific hairstyle to avoid. At Shampoo Dolls Salon we have come up with a list of Halloween holiday hairstyles to rock during your happy holidays! Take a look at some of these creative Halloween hairstyles that will inspire you to have a funky look!
Voluminous Zombie Hairstyles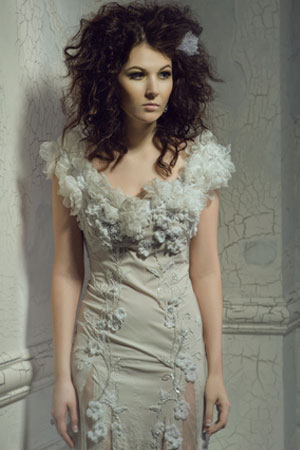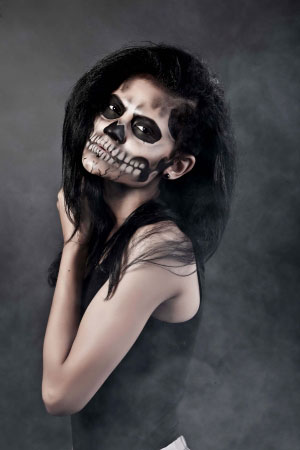 Extreme hair volume always looks extravagant, making this style perfect for Halloween. Whether you wear curls, an over-sized quiff or an updo, fright-night is the time for extremes! The messier the better when it comes to creating the perfect zombie look, this is a great look that can be achieved quite easily.
Sexy Devilish Hairstyles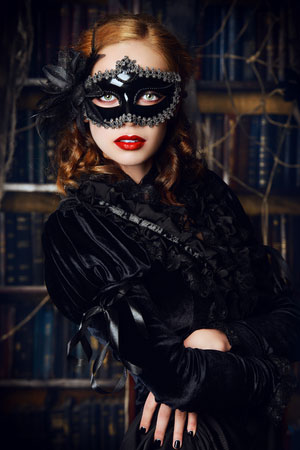 Give your devil costume a twist with this amazing sexy devil hairstyle, and some spooky make-up, you will be the life of the party.
Edward Scissorhands
This can be the perfect costume for both men and women and anyone who's seen the film will know that the hair is a key part of looking authentic.
Bride of Frankenstein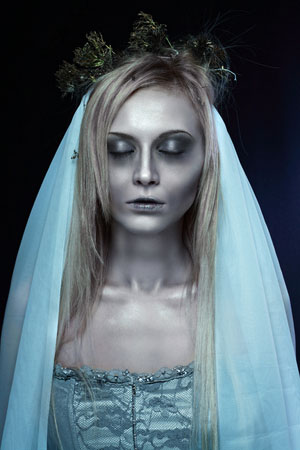 Become the spookiest bride ever, the Bride of Frankenstein, complete with her very distinctive hair and be sure to hollow out your eyes with dark makeup.
Halloween Hairstyle Appointment at Shampoo Dolls Salon in Cottage Grove
To book your Halloween hairstyle appointment at our Cottage Grove hair salon give us a call on (541) 942-9395
---