Who doesn't love a summer time chili cook off?
Over this past weekend, us dolls got together and put our cooking skills to the test! All of us at Dolls, and our honorary doll Danny, enjoyed seeing Cottage Grove come out in force for the Annual Chili cook-off.
Although we didn't win, that didn't stop us from having a great time. We were dressed for the occasion to walk in the KNND's Rock, Roll and Rumble Car Show! The day was filled with plenty of smiles and lots of laughs.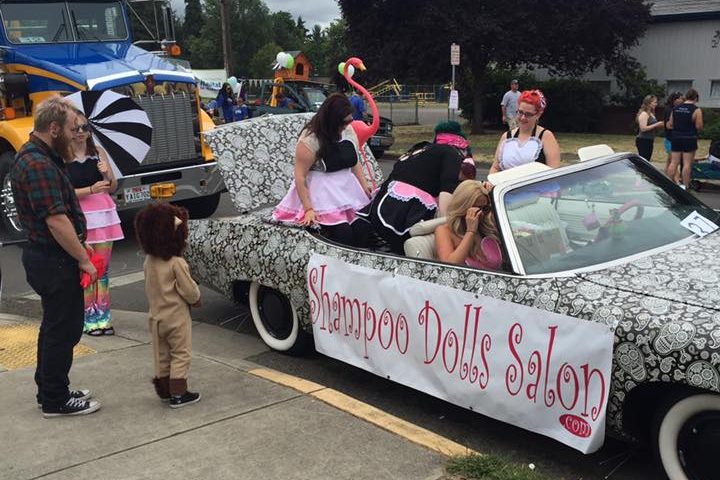 Getting involved in our community is fun and very important to us.
We are proud of our home and are always looking for fun ways to show support and connect with our community.
Showing support and getting in touch with our community is all apart of what we do here at Shampoo Dolls. We are so much more than a salon!
We like to have fun and doing hair is what we do best. Each and every day our team is working to transform our clients. We are ready to welcome you into our salon and make sure you leave looking fabulous!
Come and see what we are all about here at Shampoo Dolls in Cottage Grove. Now is a great time to book an appointment for a summertime hair makeover.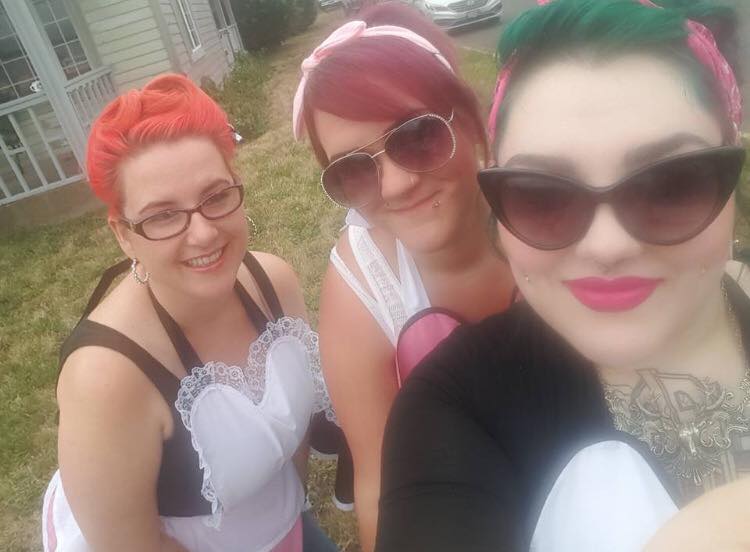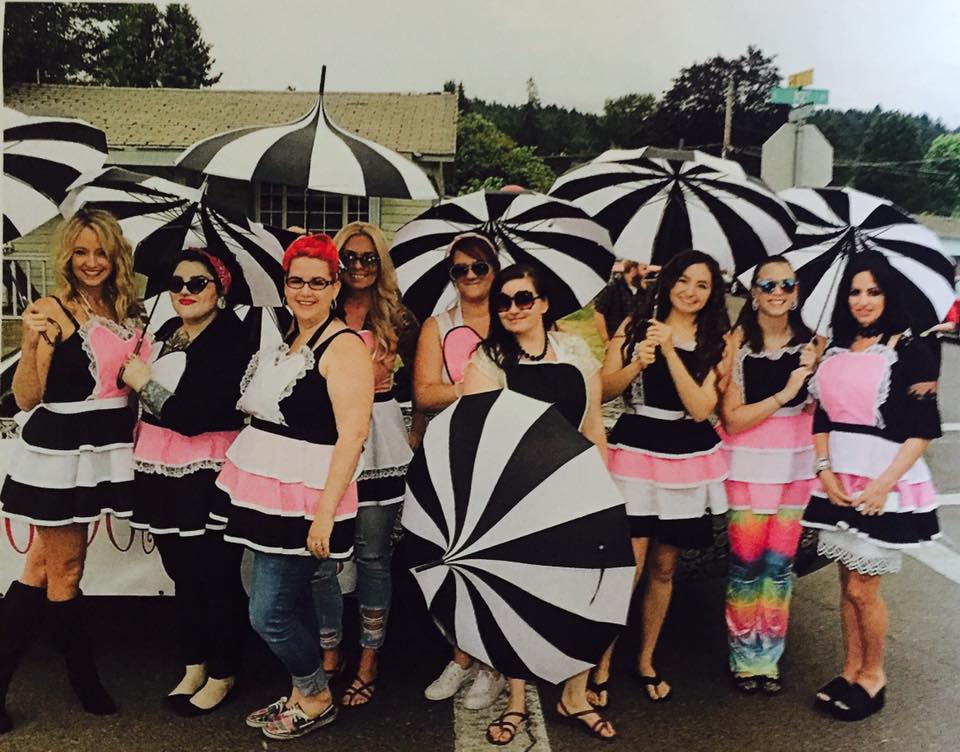 Visit our Hair Salon in Cottage Grove. Call (541) 942-9395 for an appointment!
---