Welcome to the Shampoo Dolls Beauty Blog.
Find fresh posts every month about the latest hairstyles, hair color trends, celebrity looks and the best styling and care products to hit the market.
SUMMER HAIRSTYLES ARE MAKING A STATEMENT WITH HAIR COLOR AND CUT Summer is just about to heat up and we think hairstyles should follow suit! Time to shed those winter blues with a little change of pace, let's talk hair! This summer there are some seriously fun looks trending...
Blonde Hair Colors at their best for 2016
It's fair to say we have a bit of a love affair with blonde hair at Shampoo Dolls Salon in Cottage Grove, Oregon...
Prom Hairstyles for 2016!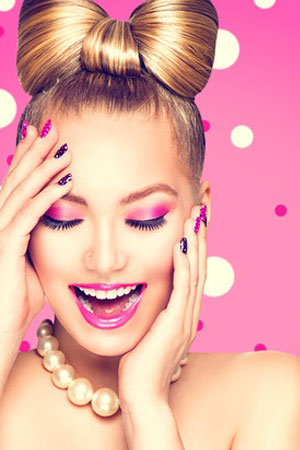 If you are looking for prom hairstyles check out these updos, wavy hairstyles and prom hairstyles for the guys too.
A Spring hairstyle for 2016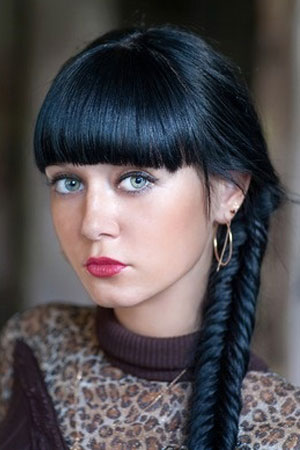 Spring Hairstyle: From elegant to casual and everything in between Spring is finally here and that means it is time to change up your look! If you are not ready to commit to a brand new cut and color, there are simple new ways to style your hair to achieve a fresh vibe...
Hair Extensions: Hair Care Tips
Hair Extensions are not exactly low maintenance, but we still love them! We love hair extensions because they add glamour, length, and fullness to our natural hair...
Hair Trend 2016: 9 Ideas for Bold Bangs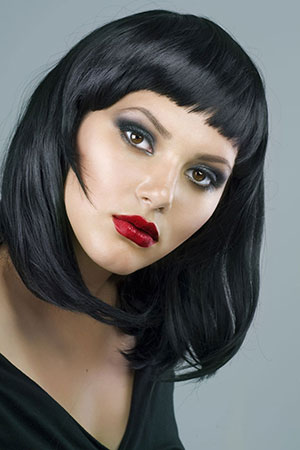 Hair Trend 2016 ALERT Bold, thick, and full bangs are in style and we are going to show you how to make this look your own...
Shampoo Dolls Salon is GROWING
Shampoo Dolls Too is coming in the new year! An expanded footprint which will add more makeup stations, private facial rooms, spray tanning services and a mani-pedi area.
A Wedding Hair Trend for the Groom & Bride!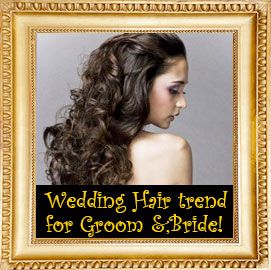 Wedding Hair Trend: Classic with a twist The holidays are the perfect time to get engaged! If you are planning to pop the question or maybe even have sealed the deal, wedding planning should start sooner than later...
Shampoo Dolls Salon in Cottage Grove, Oregon is excited to introduce you dolls to the latest and greatest in fall hair cuts, colors, styles and accessories...
Mid-Summer Hairstyles Report 2015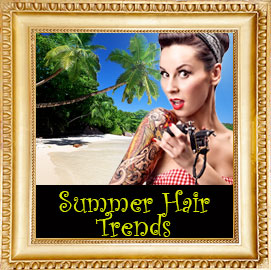 Hairstyles for summer are all about getting that beachy wave look, bright hair colors and even that grey hair trend.
---