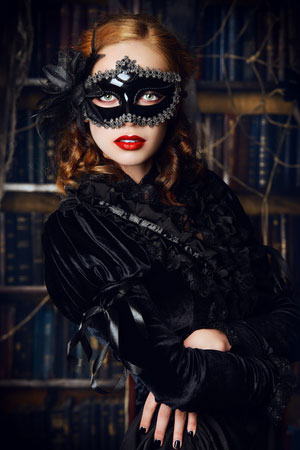 Not everybody likes to dress up as a witch, vampire or bat for Halloween. How are you going to wear your hair?
Pumpkin Spice and Gingersnap Hair Color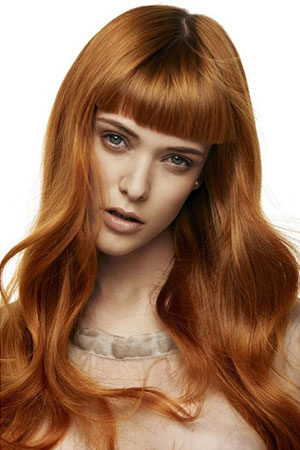 Pumpkin Spice Hair Color:  Deep Coppers, Reds and Browns Fall has arrived!  If you're searching for the best shade of red hair for the new season, then think spice!  As in pumpkin and ginger!  Pumpkin spice hair color is back along with Gingersnap...
Are you looking for a new look to take you into the cooler days of fall? Take a look at some of our hairstyles ideas for fall and winter hairstyle trends.
Fall Blondes: Balayage, Sombre and Babylights
Transition your blonde hair for fall with balayage, sombre or baby lights. The look is in demand in Cottage Grove, so what are you waiting for ladies!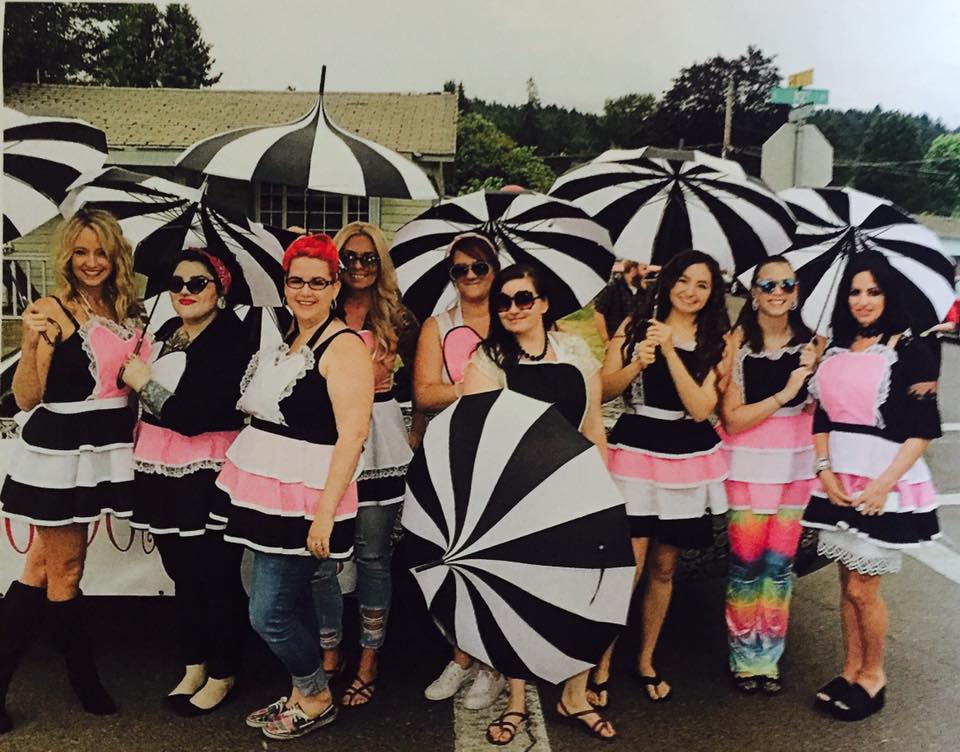 Over this past weekend, us dolls got together and put our cooking skills to the test! All of us at Dolls, and our honorary doll Danny, enjoyed seeing Cottage Grove come out in force for the Annual Chili cook-off.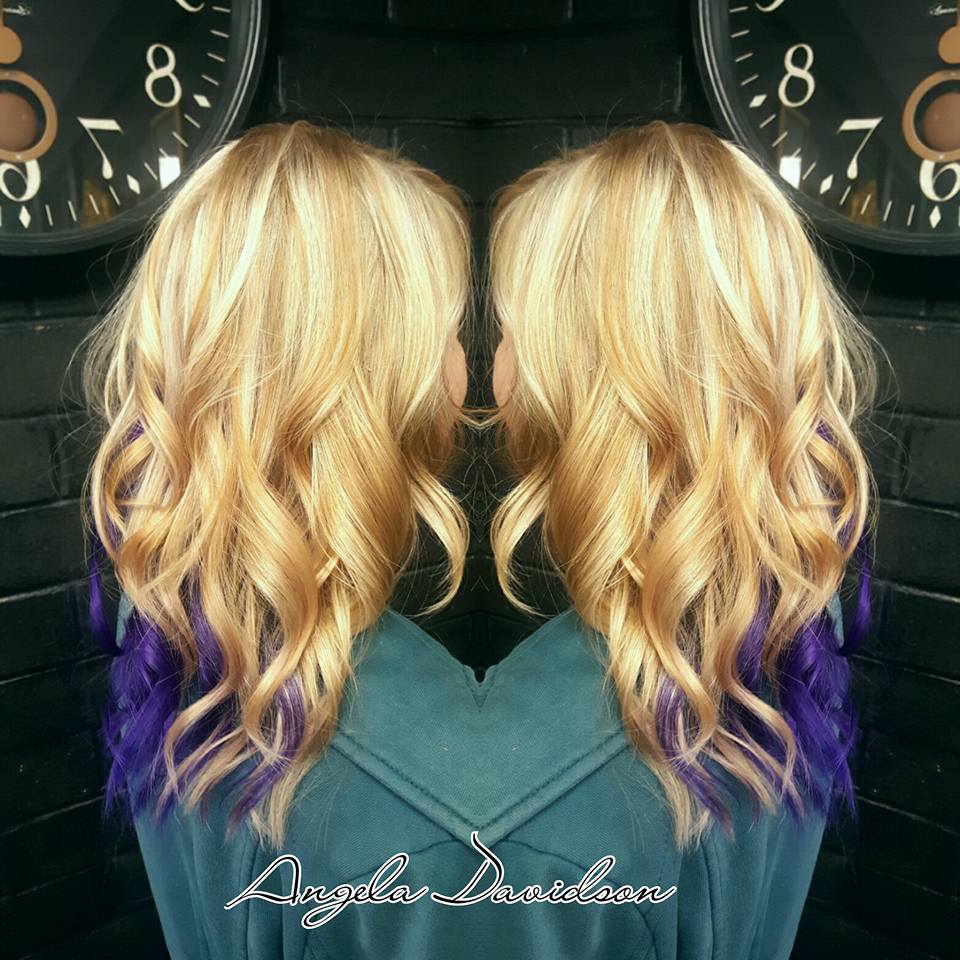 In simple terms the "Shadow Box Hair Color " is a strikingly different hair color around the nape of the neck. The outer most layers of the hair is typically light while the hair underneath is darker.
How to get the Perfect Eyebrows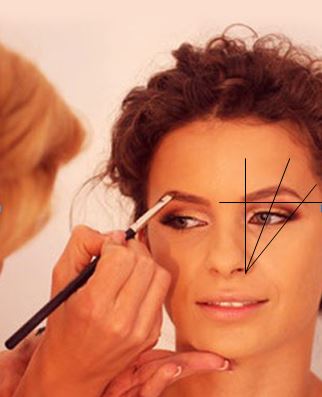 When it comes to shaping their own eyebrows, most women struggle. It's hard to get the right arch and make both eyebrows even in order to flatter the eyes.
Balayage is more than just painting on lightener onto random sections of hair! Leave it to the hair color experts. Put our expertise to work, explaining the best technique to use for your hairstyle and natural color. We know where to place your balayage highlights, and how much to do, in order to enhance your features and complement your skin tone.
Carnival & Festival Hairstyles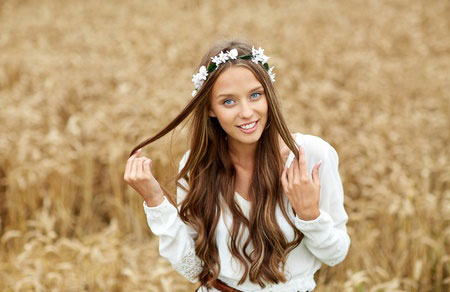 In Cottage Grove we are a bit fanatical about our outdoor concerts, Art Walks and carnivals at Bohemia Park! Focus on having a great time, not how to wear your hair! Here's a peek at some looks to take you from party to party.
Haircuts & Hairstyles for Your Face Shape
How do you find the best hairstyles to flatter your unique beauty? The trick is to pick a haircut or hairstyle that works with the shape of your face...
SUMMER HAIRSTYLES ARE MAKING A STATEMENT WITH HAIR COLOR AND CUT Summer is just about to heat up and we think hairstyles should follow suit! Time to shed those winter blues with a little change of pace, let's talk hair! This summer there are some seriously fun looks trending...
Blonde Hair Colors at their best for 2016
It's fair to say we have a bit of a love affair with blonde hair at Shampoo Dolls Salon in Cottage Grove, Oregon...
Prom Hairstyles for 2016!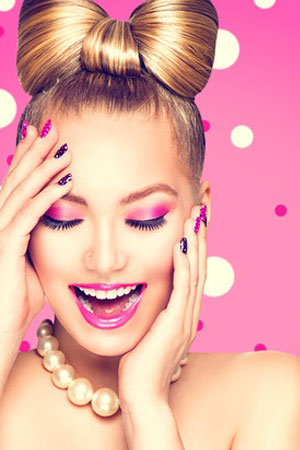 If you are looking for prom hairstyles check out these updos, wavy hairstyles and prom hairstyles for the guys too.
A Spring hairstyle for 2016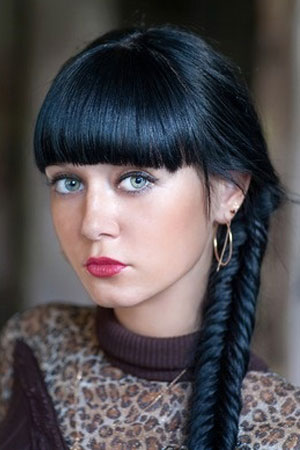 Spring Hairstyle: From elegant to casual and everything in between Spring is finally here and that means it is time to change up your look! If you are not ready to commit to a brand new cut and color, there are simple new ways to style your hair to achieve a fresh vibe...
Hair Extensions: Hair Care Tips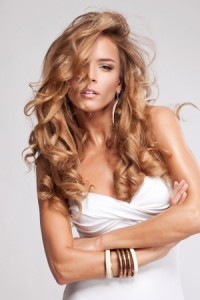 Hair Extensions are not exactly low maintenance, but we still love them! We love hair extensions because they add glamour, length, and fullness to our natural hair...
Hair Trend 2016: 9 Ideas for Bold Bangs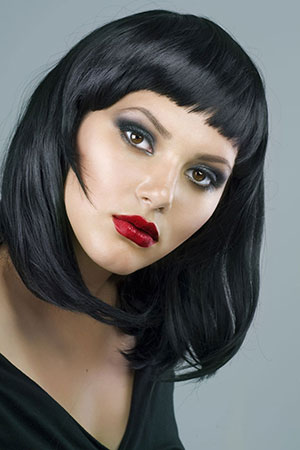 Hair Trend 2016 ALERT Bold, thick, and full bangs are in style and we are going to show you how to make this look your own...
Shampoo Dolls Salon is GROWING
Shampoo Dolls Too is coming in the new year! An expanded footprint which will add more makeup stations, private facial rooms, spray tanning services and a mani-pedi area.
A Wedding Hair Trend for the Groom & Bride!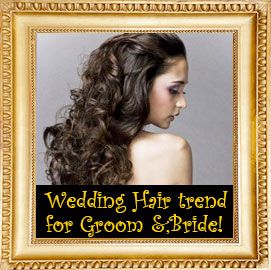 Wedding Hair Trend: Classic with a twist The holidays are the perfect time to get engaged! If you are planning to pop the question or maybe even have sealed the deal, wedding planning should start sooner than later...
Shampoo Dolls Salon in Cottage Grove, Oregon is excited to introduce you dolls to the latest and greatest in fall hair cuts, colors, styles and accessories...
Mid-Summer Hairstyles Report 2015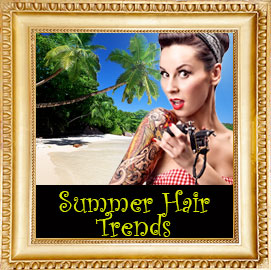 Hairstyles for summer are all about getting that beachy wave look, bright hair colors and even that grey hair trend.
Spring Hair Styles and Trends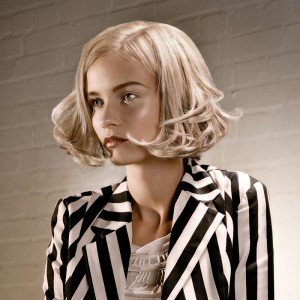 Spring hair styles are undone! Having the effortless look of an Undone Updo is hot this season. Casual beauty is mainstream and getting the look is easy because it doesn't have to perfect.